Mona and Vishu have been friends for over 30 years and still counting. Their contrasting personalities make this partnership even more beautiful and complete. And while they are complete opposites when it comes to FASHION, they speak the same language.
We believe in creating pieces that can be passed through generations. Developing designs and patterns that are rich in intricate embroidery and fine quality fabric. We swear by slow fashion. The art of storytelling is alive not only in our clothes, but also in our creative processes. Quality craftsmanship is the very foundation of what we believe in.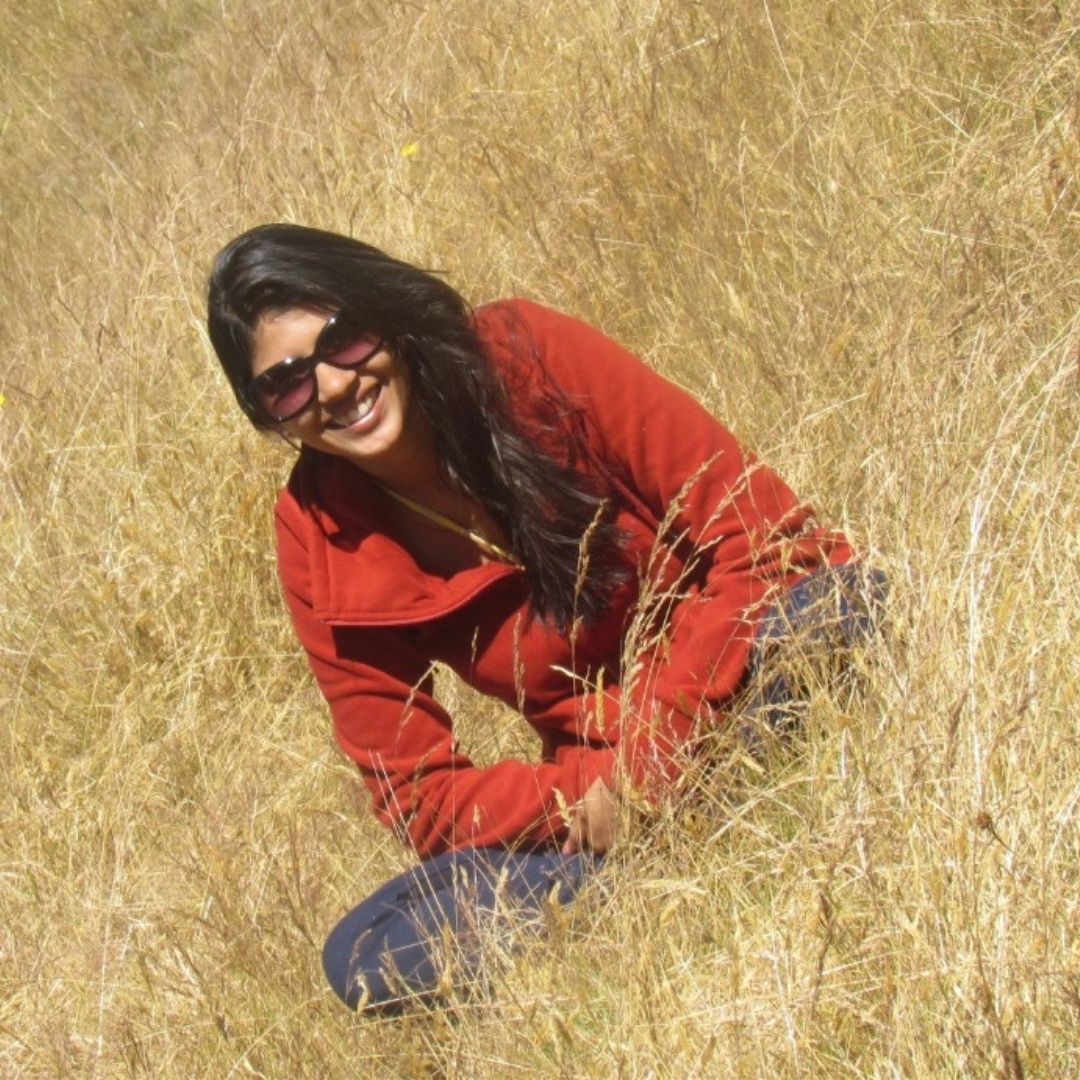 A simple human being, with the power to understand the complexities of life, Mona brings a truckload of positive energy to our team and our work space.
Her love and understanding of the intricacies and techniques of hand embroideries,  form the very foundation of our label.
When she's not busy doodling, sketches and motifs, she enjoys travelling, hiking and imparting wisdom.
A dreamer, and a visionary, Vishu found her calling in Fashion, accidentally.
After getting her degree in Chartered Accountancy, she pursued Fashion Design from NIFT, Mumbai and in her own words, "there was no looking back!".
Her attention to detail and pursuit for perfection makes her both loved and feared by her team.