"Let's do what we love and do a lot of it."

-MARC JACOBS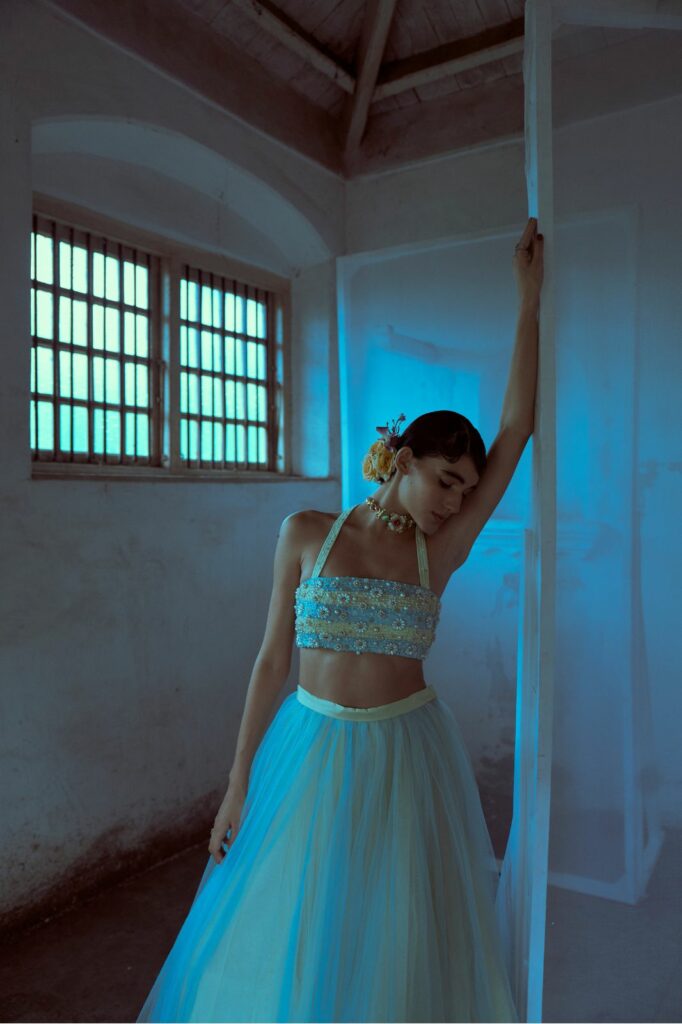 An Expression of Great Passion.
Featuring a range of highly contrasted moods, colour and tonality, Rhapsody is an imperfect expression of poetry. Adding classic pearls to bold and exuberant hues, is our, very own Rhapsody – Irregular and Flawed, but a POEM no less.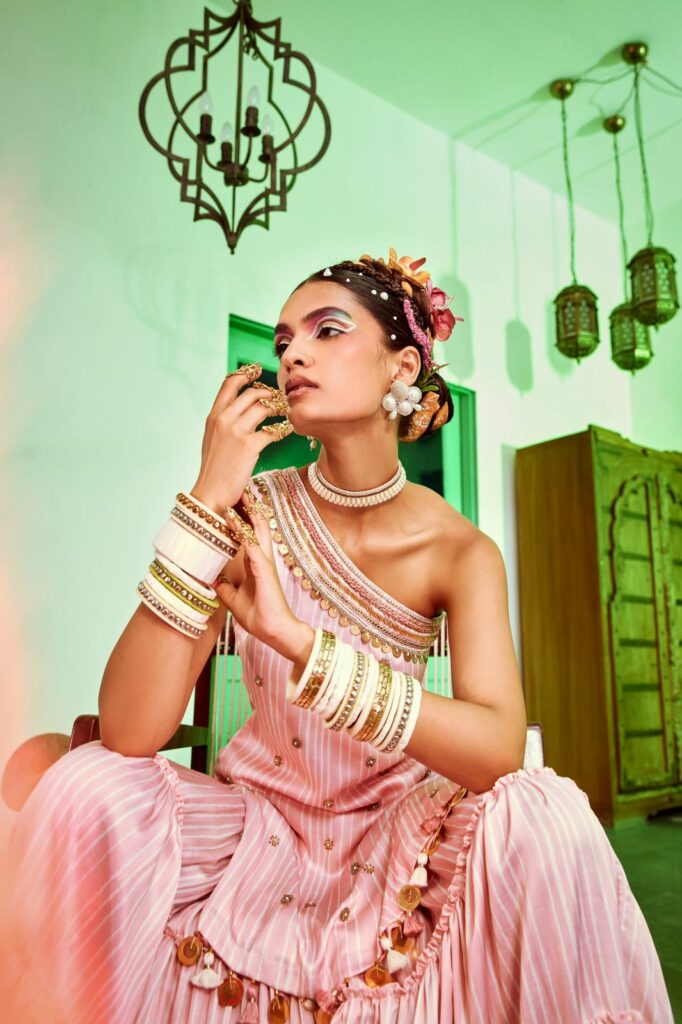 A beautiful medley of old school charm with new age designs, NOT A WALLFLOWER was born to stand out. As out horizons broaden with every step, we present to you, our most whimsical journey of design, art and all the things dreamy.
Wreaths have always been worn by special people, from Kings & Queens, to Gods and even Olympic champions, have worn wreaths as a symbol of their achievements. MONA & VISHU bring you their version of Wreath.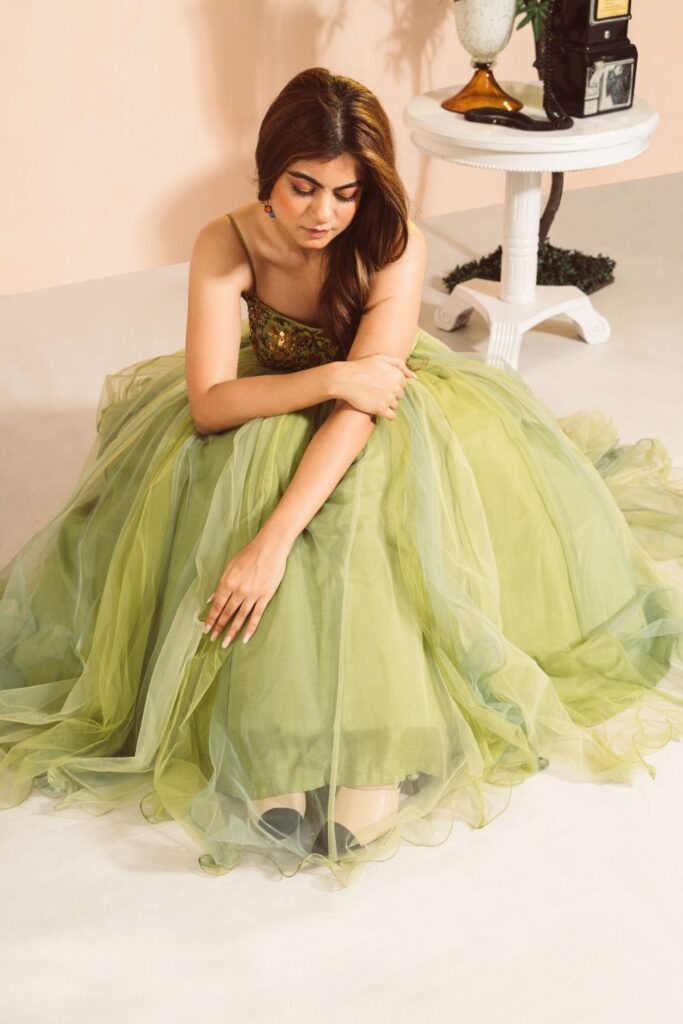 There are many ways to describe the Urdu word "Maah-Ru" . And our favourite one is , "Luminous like the moon".
Our little labour of love❤️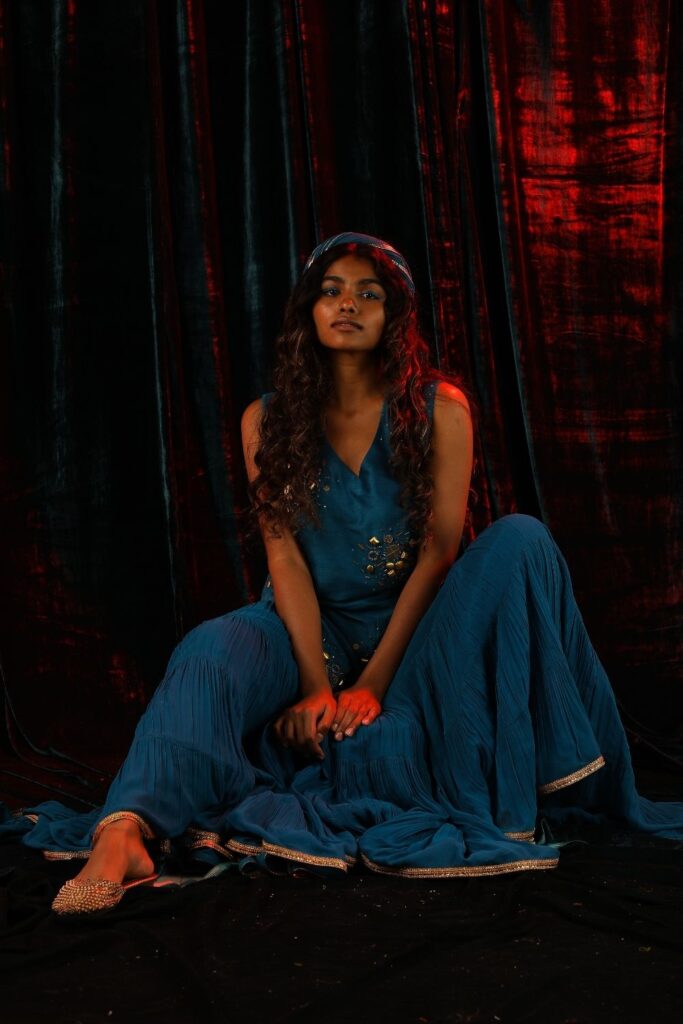 We're all the sum of the total of our experiences, negative and positive. It's what makes us who we are. And so, today, we're grateful to all the stars, moons and EVEN the dark matter of our lives.
"What is done in love is done well."

-VAN GOGH